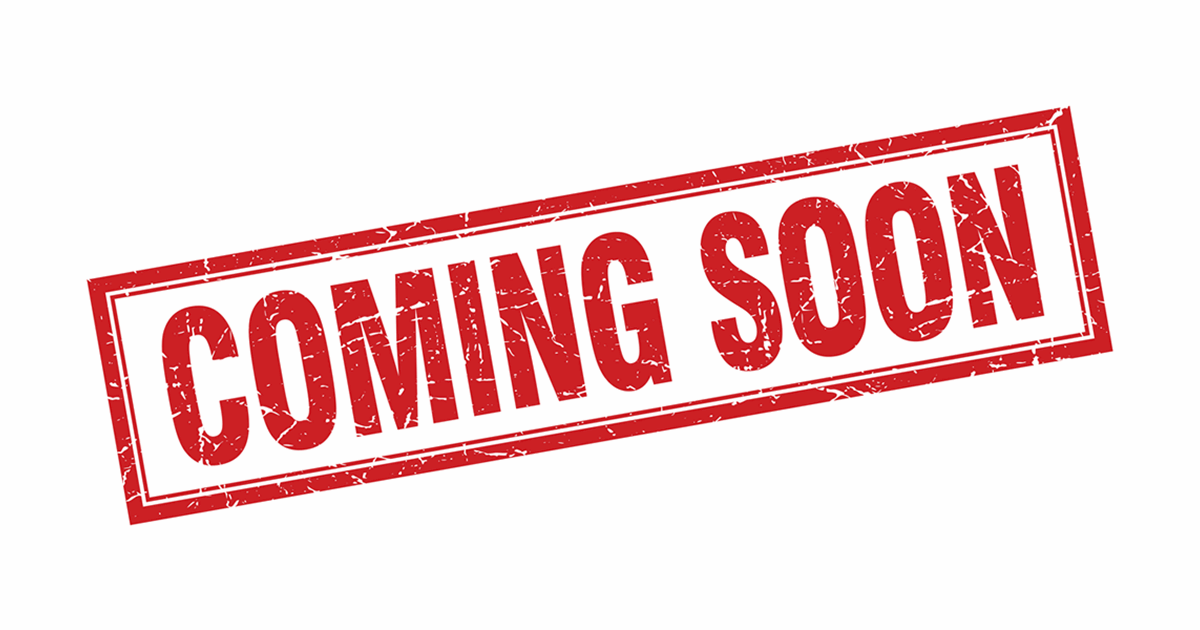 Case Studies
This page is coming soon.
Our old website didn't have case studies.
We are waiting for current installations to complete to the point where we can get a testimonial from the customer and then will publish.
Watch this space!
Speak to an expert
Book a free demo
Book a free no obligation demo today! Our experienced consultant will answer all the questions you have and explain in clear english how Abraquest can help you.