Our Customers
Abraquest is in use at many schools and academies. Below is a selection who use Abraquest: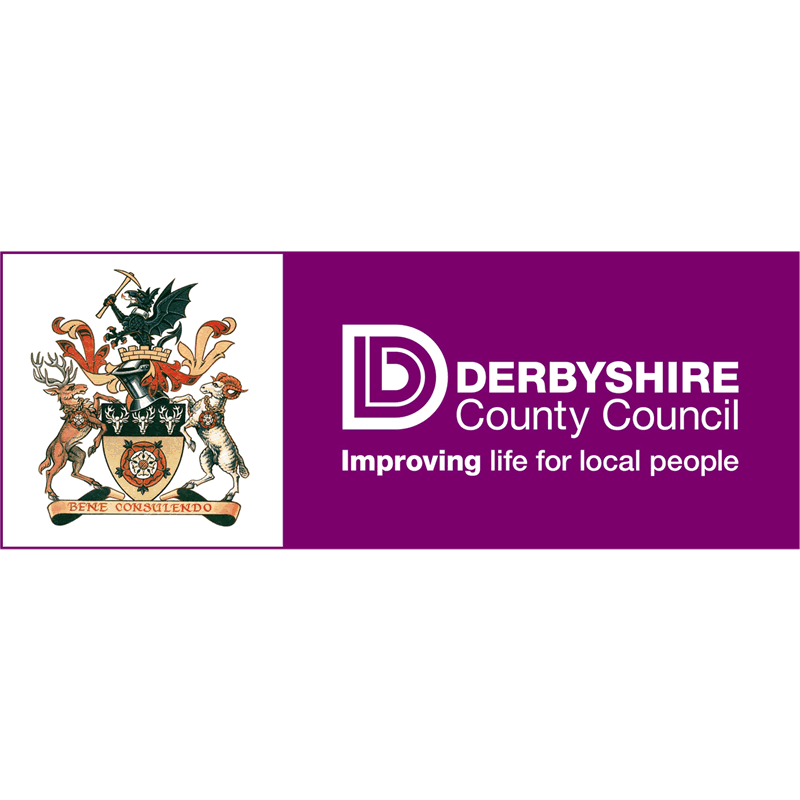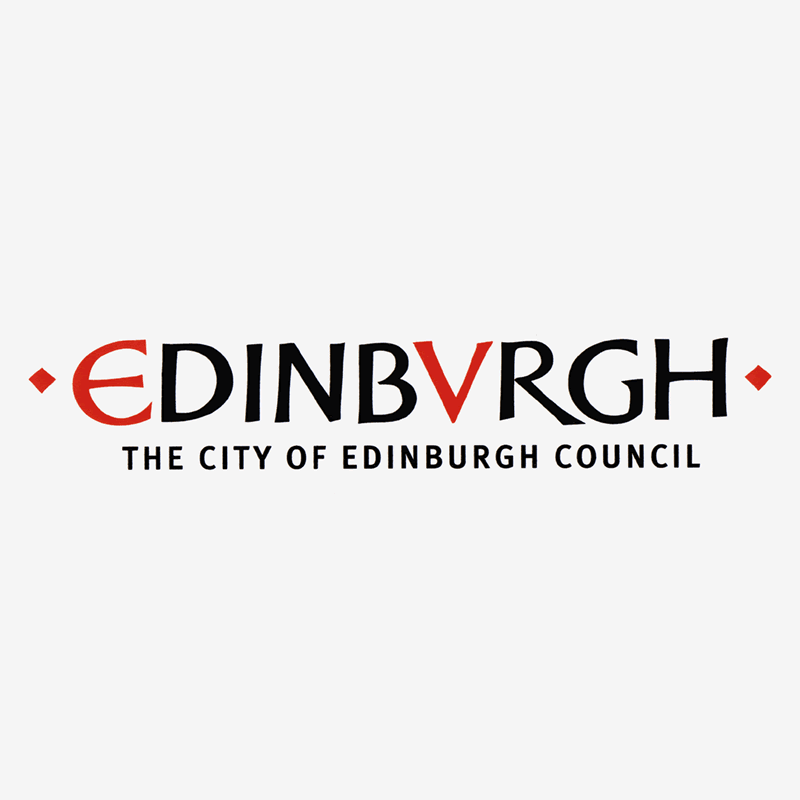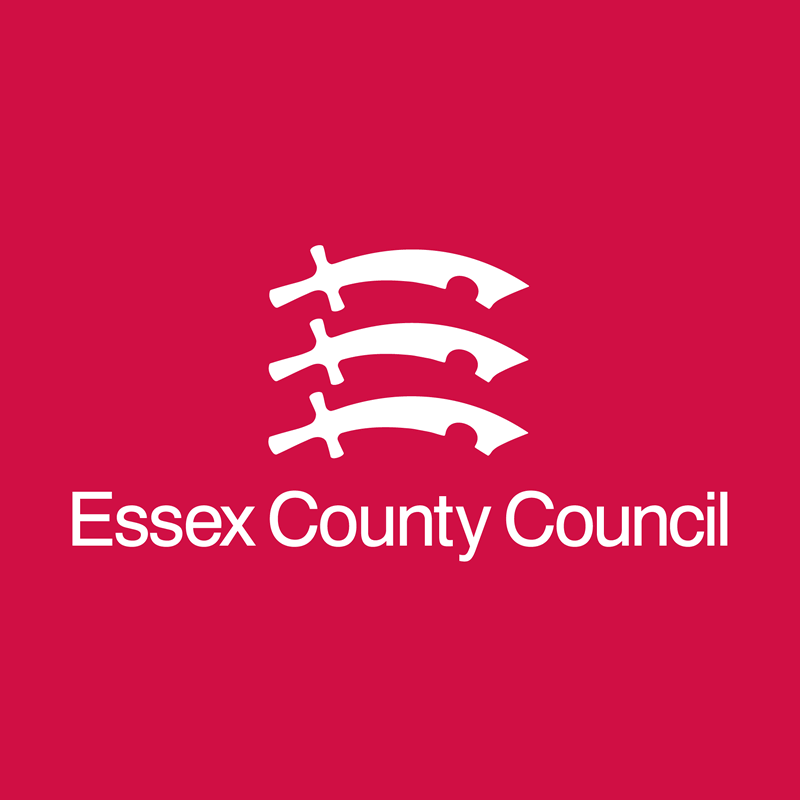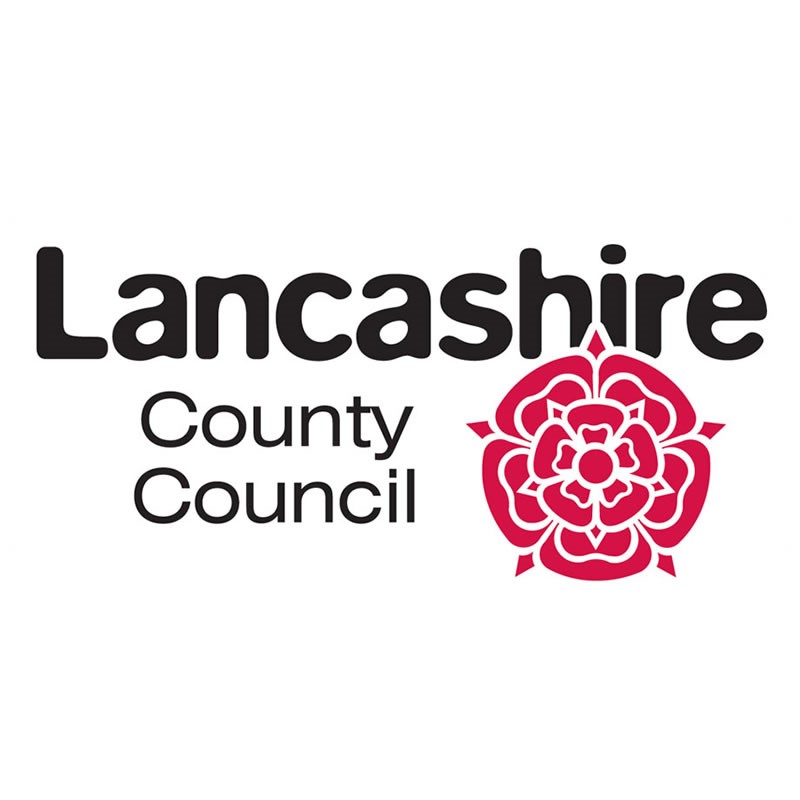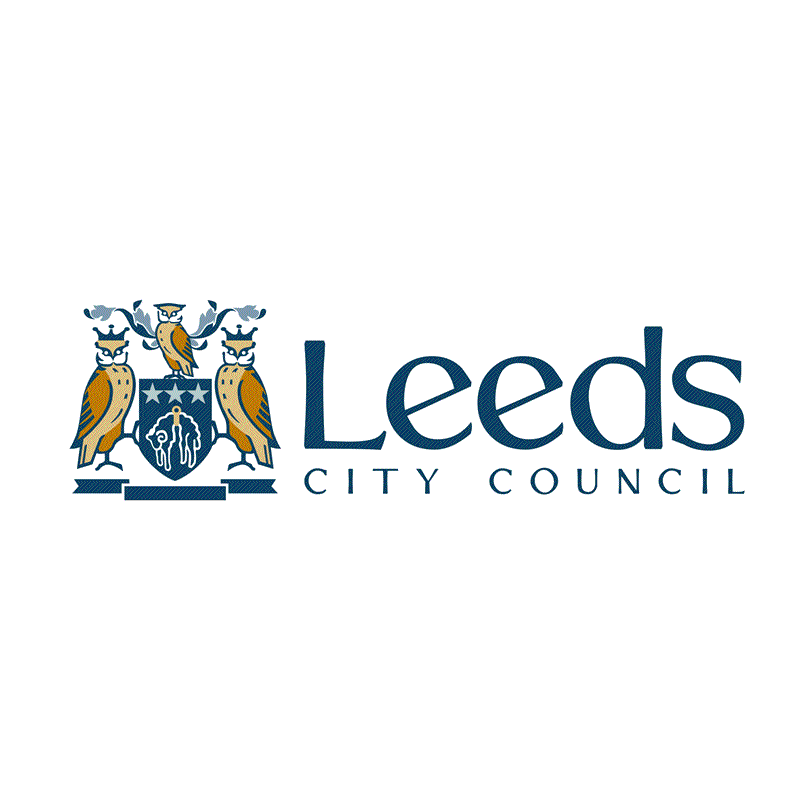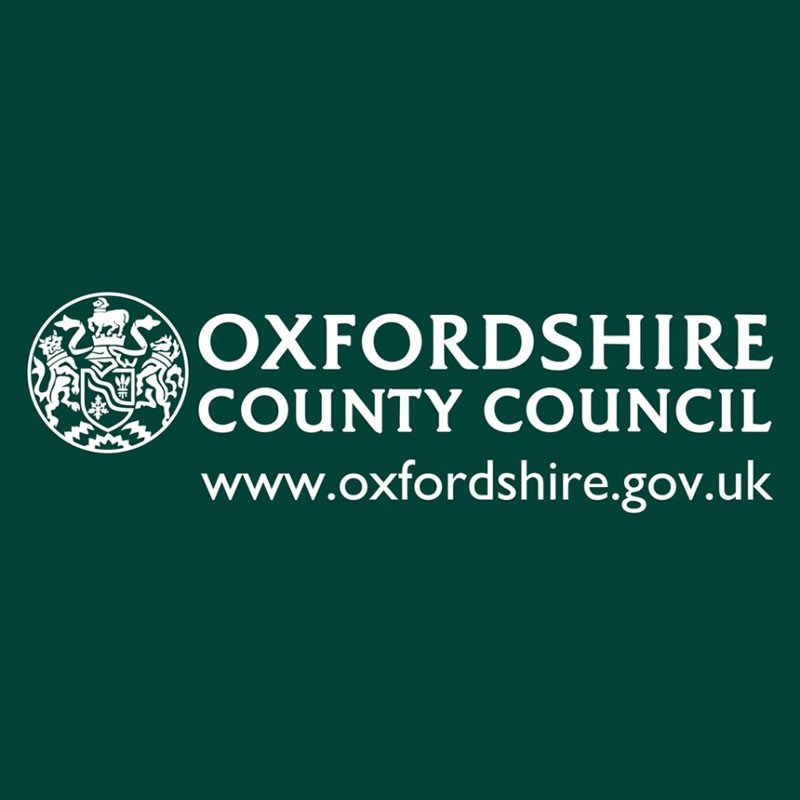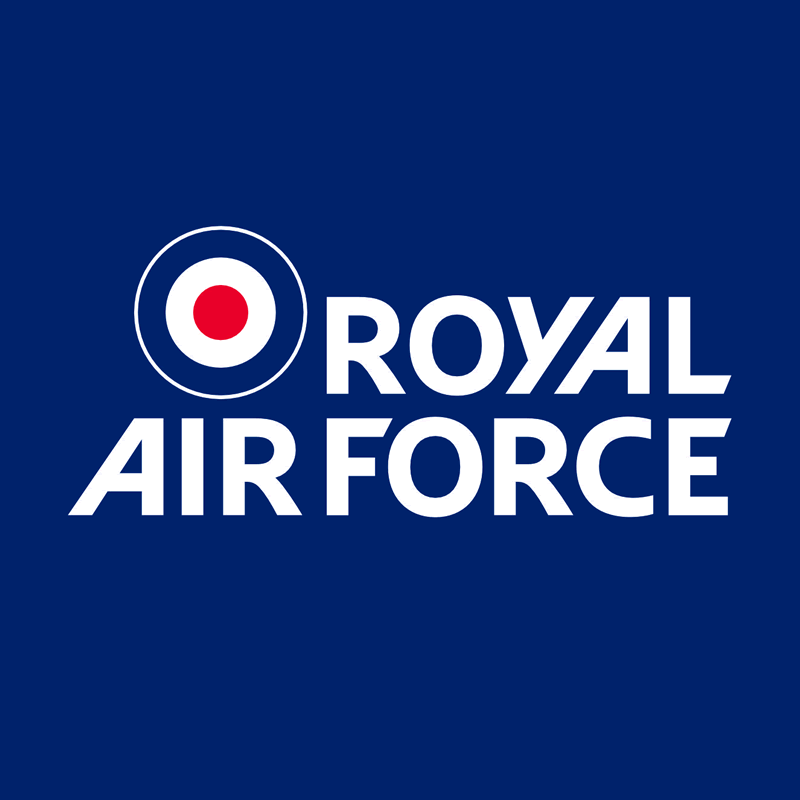 Our customer numberes are growing monthly. Would you like to join our hundreds of satisfied customers?
We cater for all sizes of libraries to the largest with over 18,000 books.
Here are a selection of some of the school libraries Abraquest is installed in. Please note we have intentionally not put customer names here in this gallery.
If you would like to speak to some of our customers to find out how Abraquest works for them please contact us.
Speak to an expert
Book a free consultation
Book a free no obligation consultation today! Our experienced consultant will ask questions and explain in clear english how Abraquest can help you and answer all the questions you have.