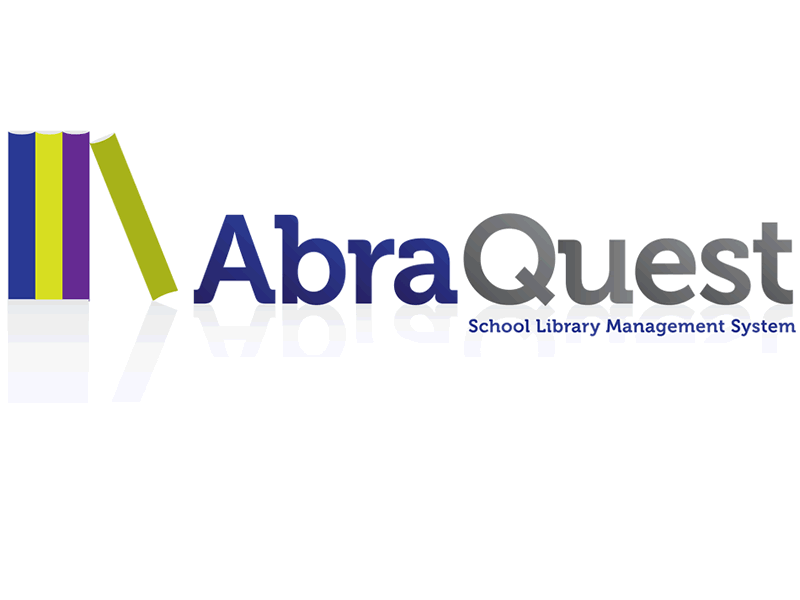 Organise your school library
Save time and money
Introducing Abraquest, the easy to use school library management software for primary and secondary schools that doesn't cost the earth.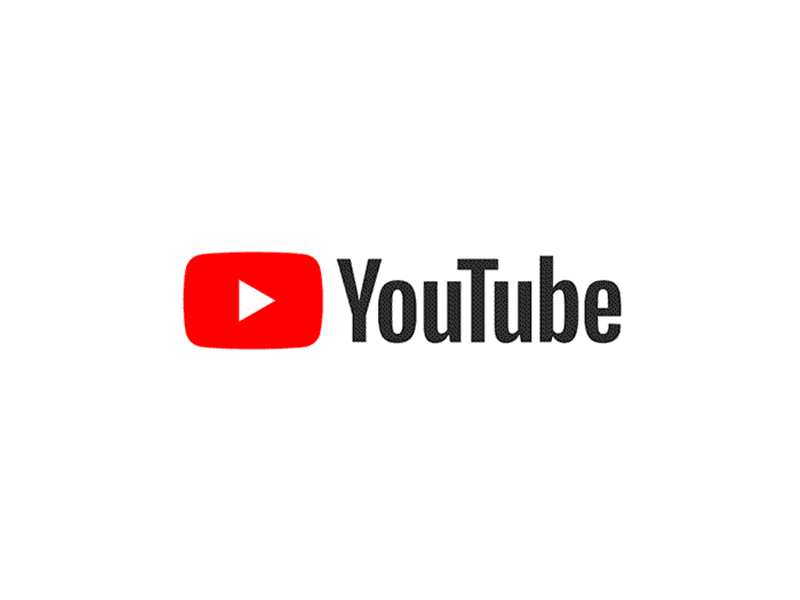 View the Abraquest Demonstration Videos
View the Abraquest demonstration videos on YouTube.
There are 10 videos of approx 3 minutes each.
Abraquest Customers
Abraquest is in use at many schools and academies. Below is a selection who use Abraquest: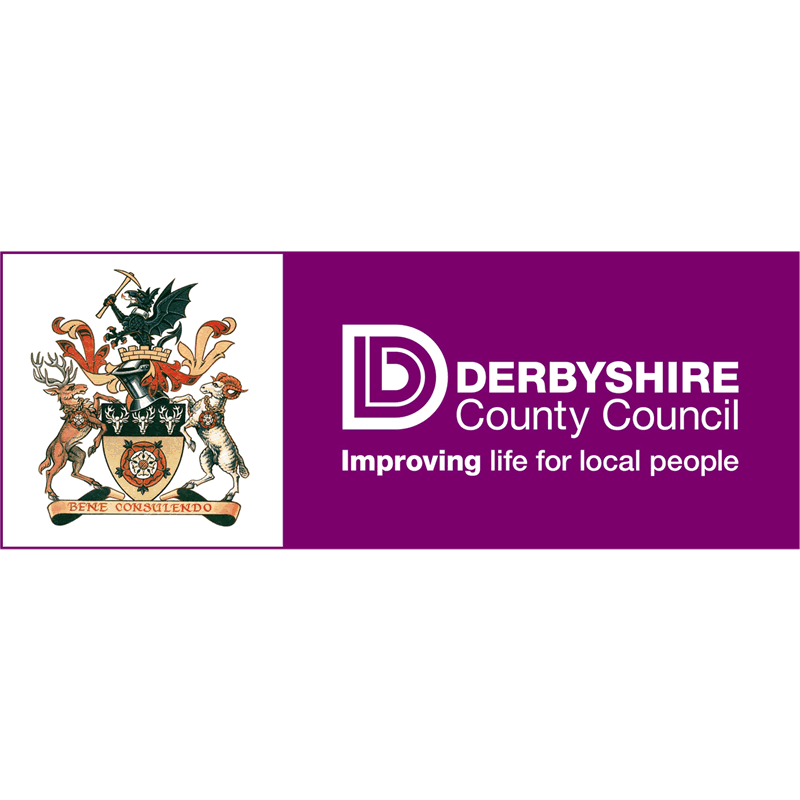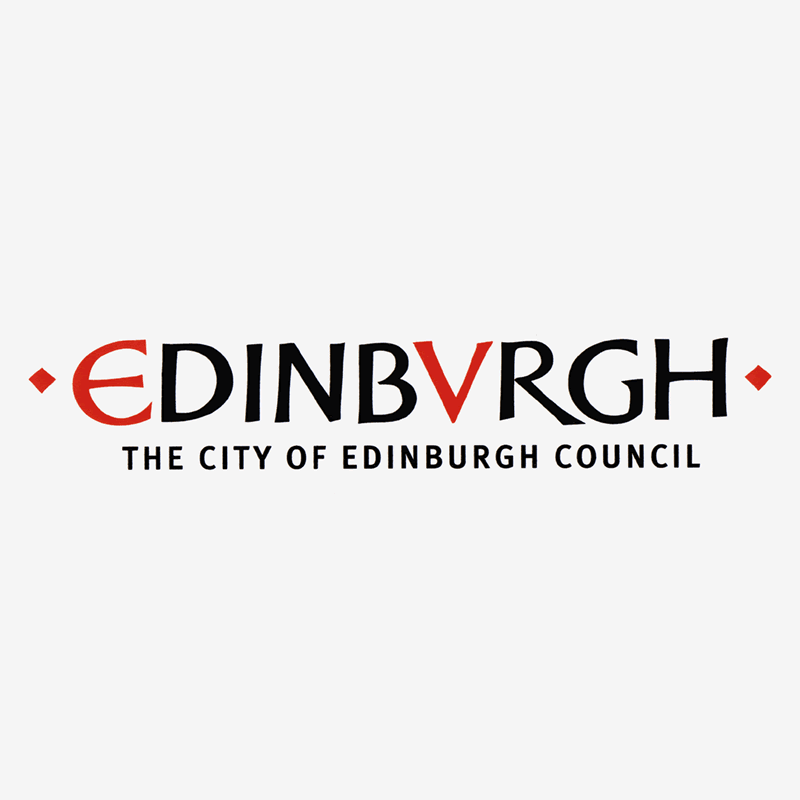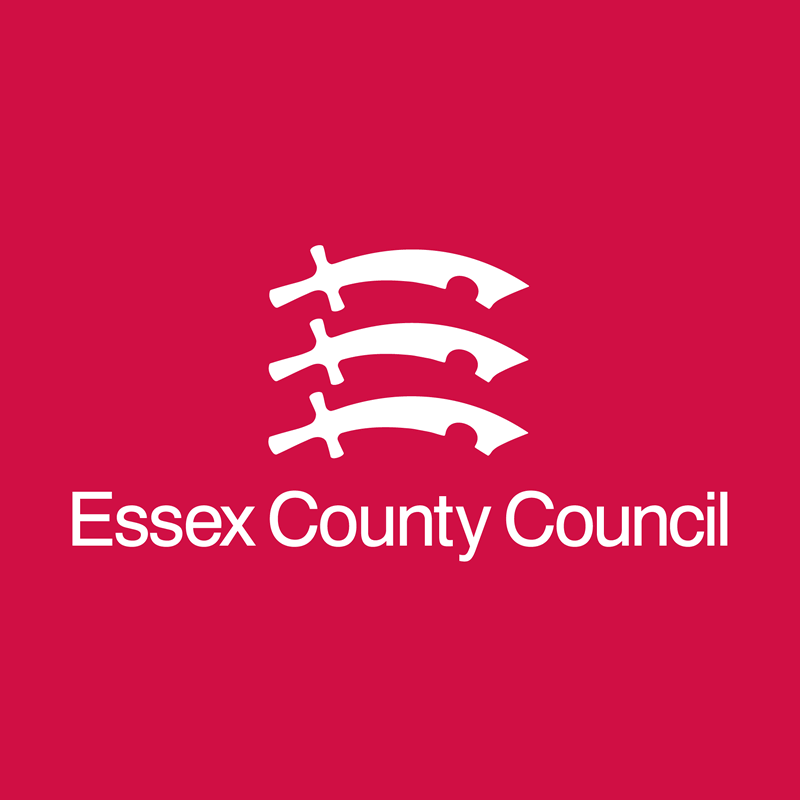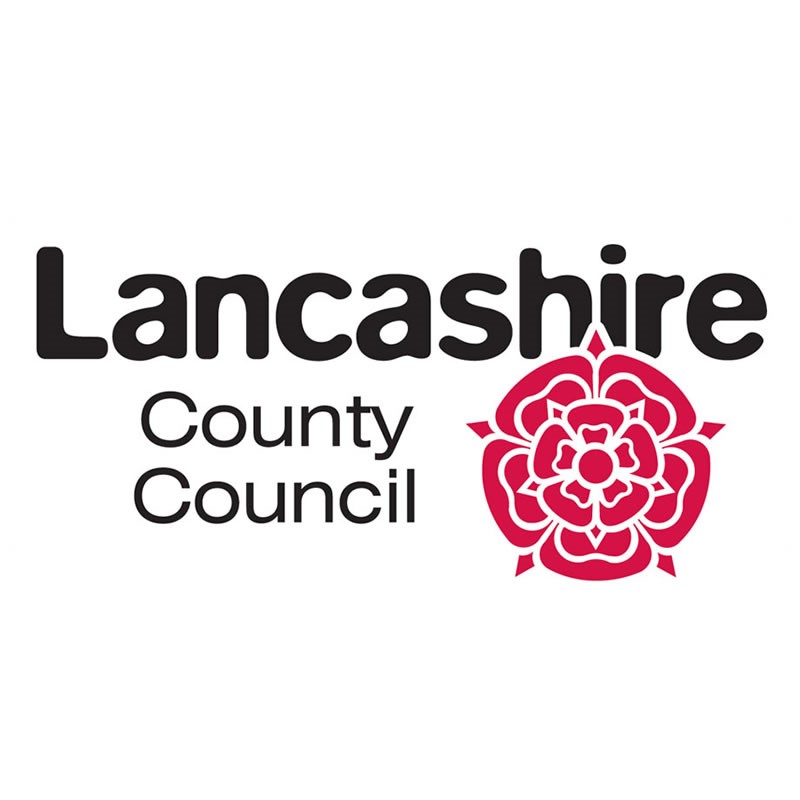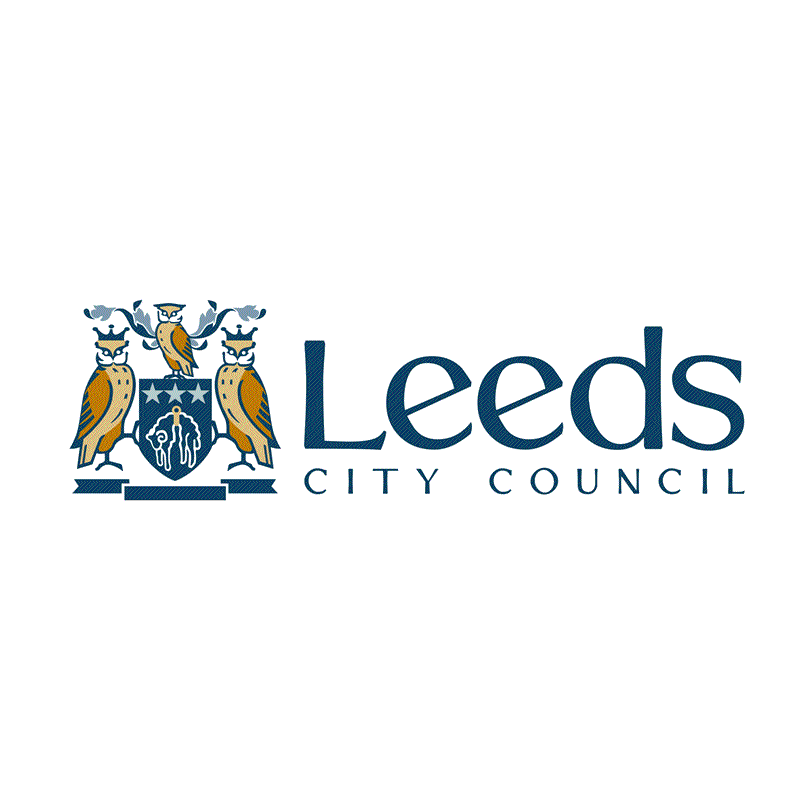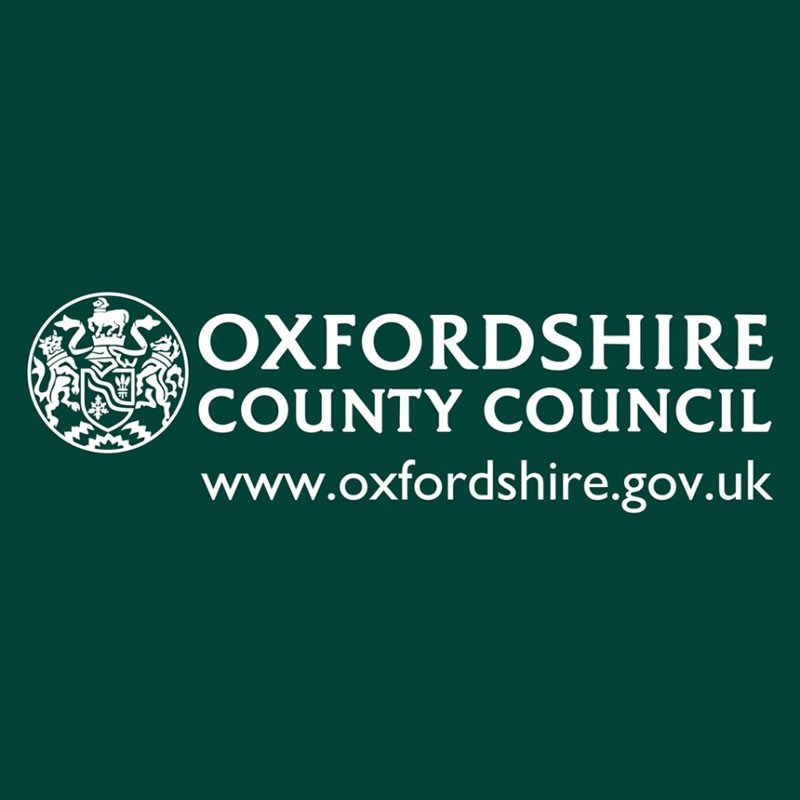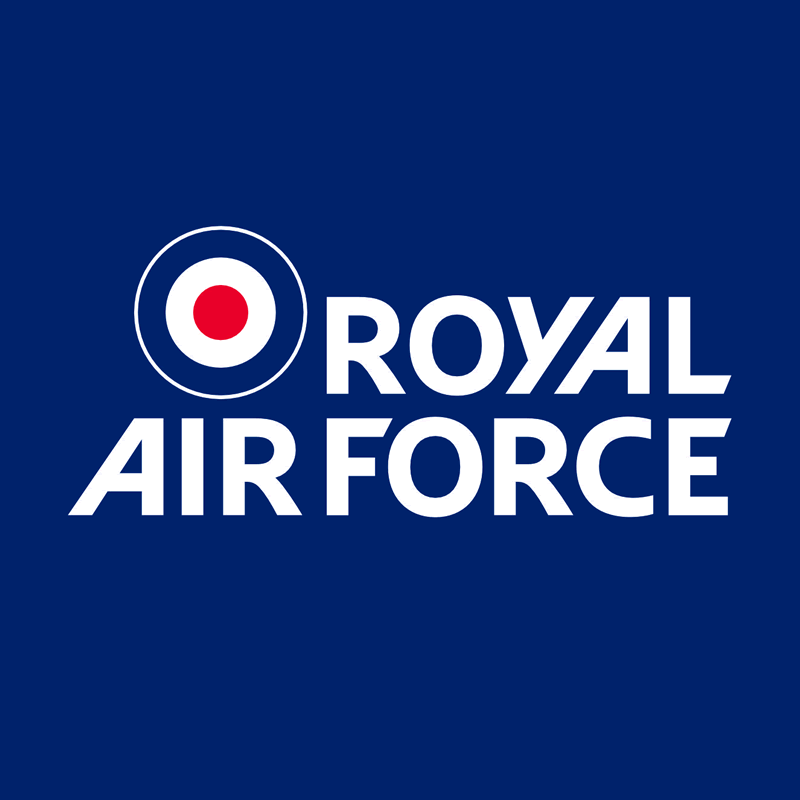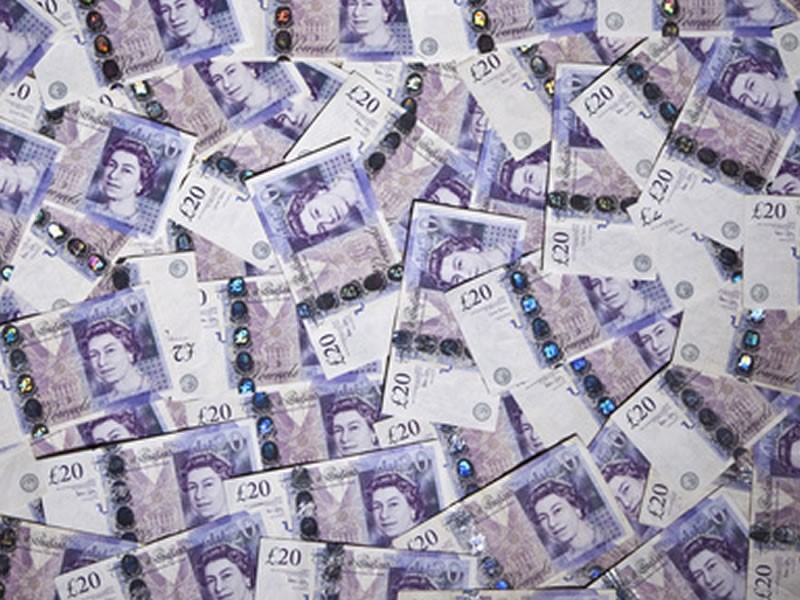 Save Time and Money
Use our efficient library management system to save time and money.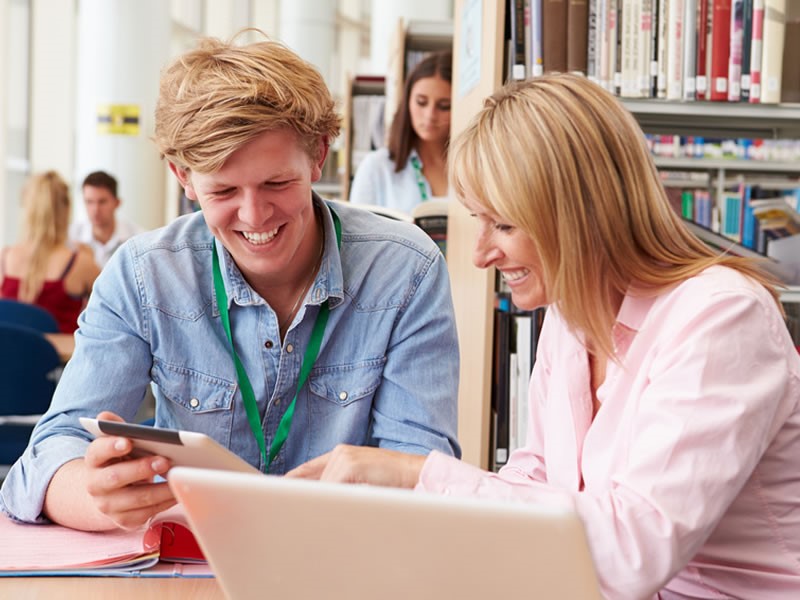 Make the Most of Your School Library
Information gathered by Abraquest ensures you to quickly and efficiently make the most of your library space and budget.
Read the latest news from Abraquest
Latest Blog Posts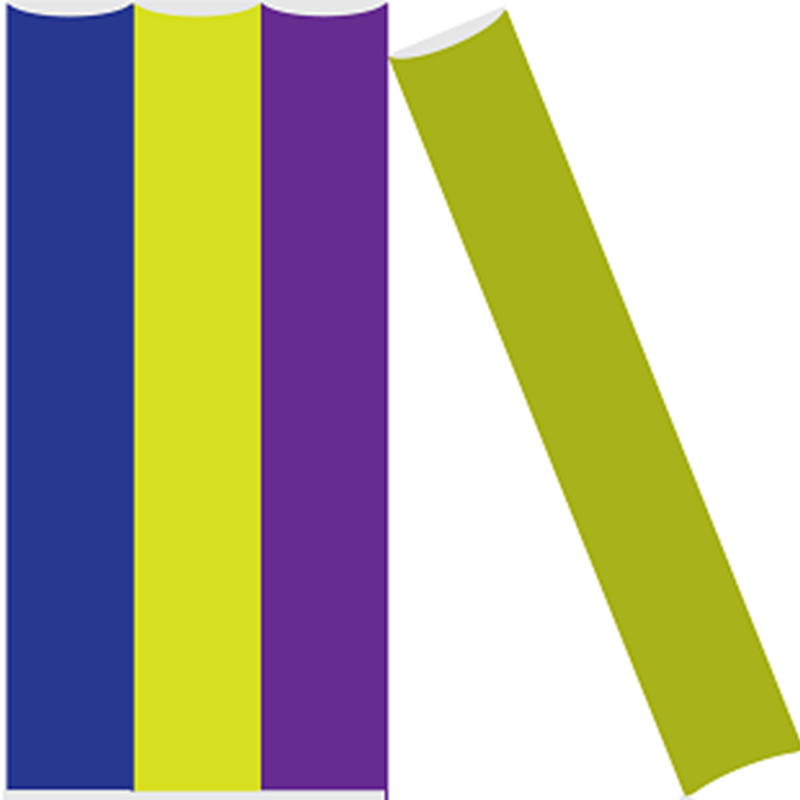 See for yourself
Download a 14 day trial
Please enter your name and email address below and press Submit to receive an email with a download link.
Speak to an expert
Book a free demo
Book a free no obligation demo today! Our experienced consultant will answer all the questions you have and explain in clear english how Abraquest can help you.