Save time
Abraquest is very easy to use and has many time saving features.
Save money
Abraquest helps save the cost of lost and damaged books. It is also one of the lowest price library systems on the market.
Maximise your library
Information gathered by Abraquest ensures you can make the most of your library space and budget.
Encourage pupil reading
Encourage young readers to make use of the library and discover a lifetime passion for reading.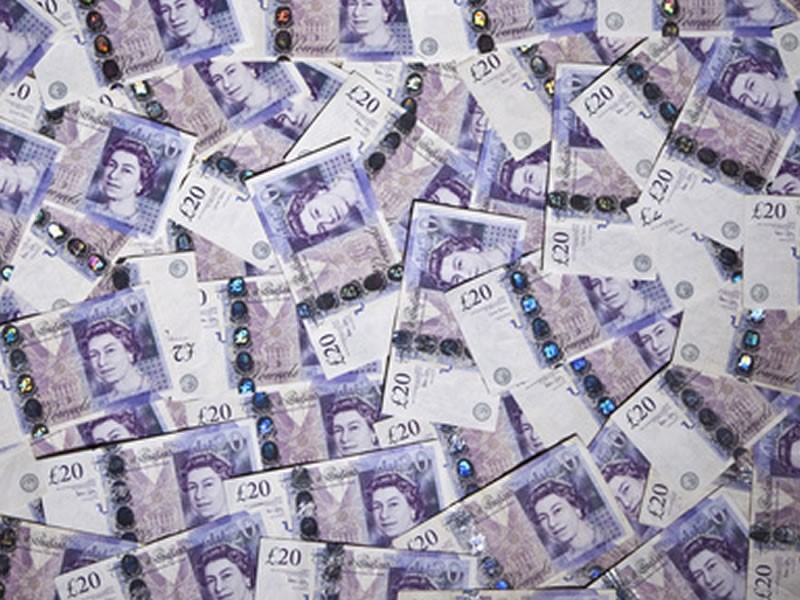 Save Time and Money
Use our efficient library management system to save time and money.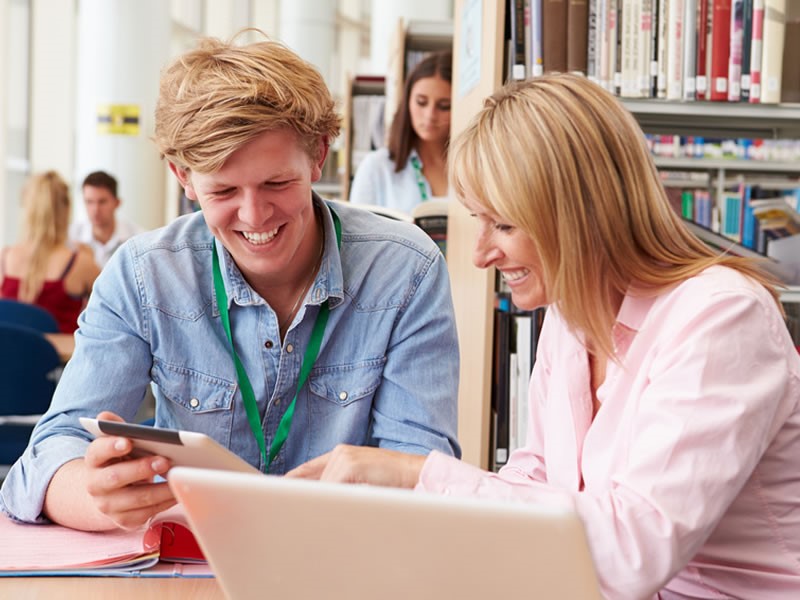 Make the Most of Your School Library
Information gathered by Abraquest ensures you can quickly and efficiently make the most of your library space and budget.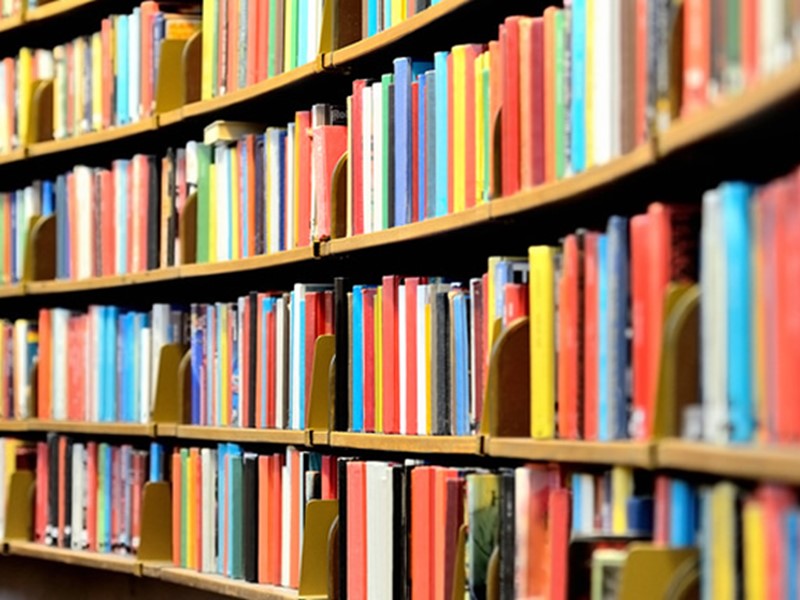 Keep Track of Library Books
Comprehensive features so you know if a book is in the library, with a pupil or in a classroom. Includes features to handle lost and damaged books.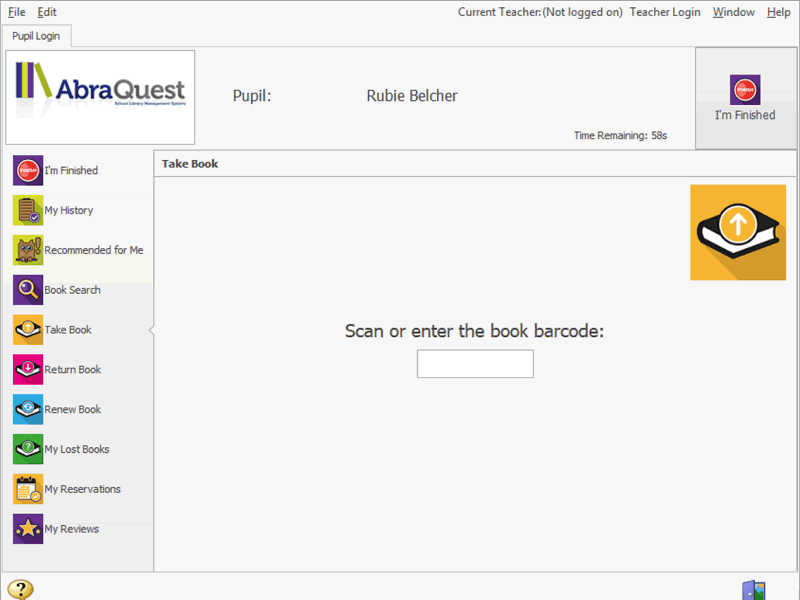 Unattended Issues/Returns
Abraquest can optionally be used to issue/return books without teacher being in the room although we usually recommend you have a box for returned books, rather than asking pupils to return books to the correct place on the shelves!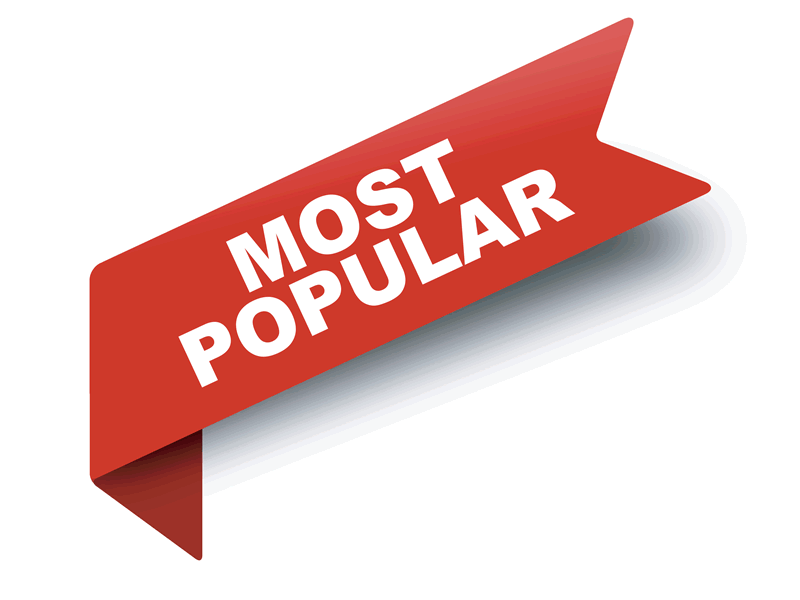 Know Whats Popular
Full child reading history, reports and dashboards allow you to easily see books that are popular and books that are not.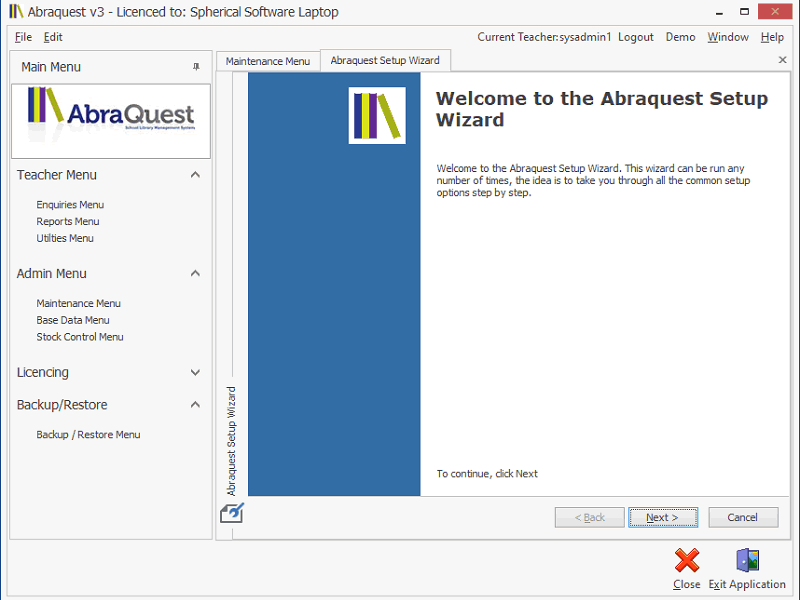 Hide Features You Don't Use
Most schools don't use all the features Abraquest has. Abraquest allows you to see just the features that you would like to use.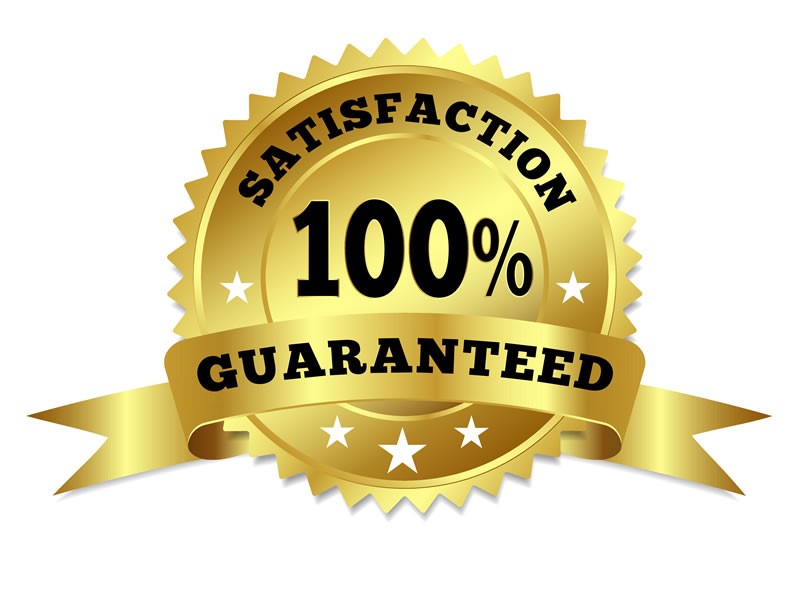 Quality Software & Service
Abraquest Software Assurance has many benefits including keeping Abraquest up to date. Abraquest Automated Backup to keeps your book data safe. We pride ourselves on friendly, helpful, quality service.
Speak to an expert
Book a free demo
Book a free no obligation demo today! Our experienced consultant will answer all the questions you have and explain in clear english how Abraquest can help you.