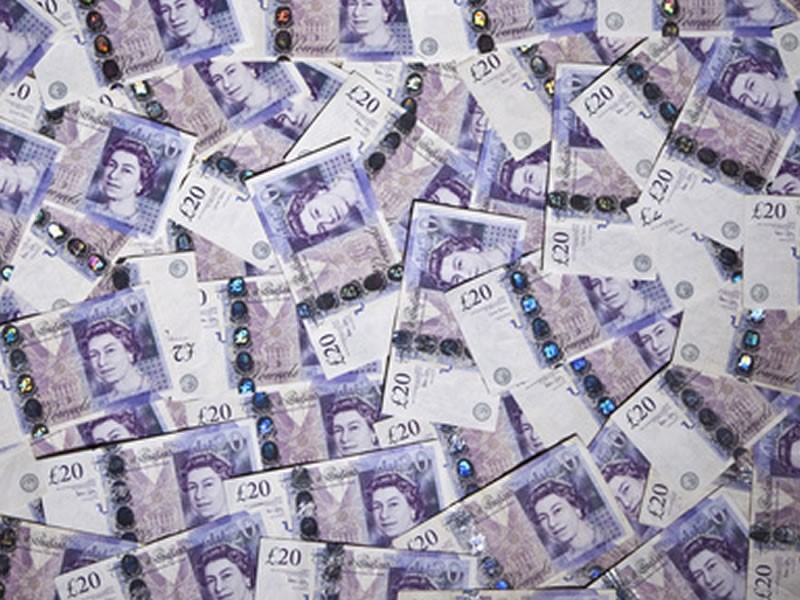 Save Time and Money
Use our efficient library management system to save time and money.
Abraquest is so quick and easy to use it minimises staff costs (we have developed the software over the past 16 years to be as easy, quick and efficient as possible, although most of the program code is much younger than that due to our policy of continuous improvement).
Minimise losses incurred by lost and damaged books.
Keep track of outstadning payments for lost books.
Do you have a chartered librarian running your library? They will like it.
Do you have part time parent volunteers running your library? They will like it.
Do you have children librarians? They will enjoy using it too.
Don't pay far too much for an inferior experience
Abraquest is fully featured having all the features your would expect and more.
Both the purchase price and the yearly fees for Abraquest Software Assurance and Abraquest Automated Backup are amongst the lowest on the market.
Abraquest costs are always itemised. We will never charge you for something you don't use.
We will never ever make the software "obsolete" and force you to buy a new system.
We will always offer easy upgrade (and downgrade) paths for all customers.
We offer top quality big name laser scanners at massively discounted prices. If you haven't tried one you will be amazed how quick and easy these are compared to the older CCD scanners.
We don't charge for enhancements, rather we pay you - if you have a suggestion that makes it into the software, we give you a free months software assurance for each and every suggestion, no matter how small. So if you would like it to do something it currently doesn't, then please let us know.
If you don't have a library system
After cataloguing your books, you just use Issues and Returns to scan books in and out and Abraquest takes care of the rest. This is far easier even for small libraries with less than 500 books.
What are you waiting for? :-)
If you already have a library system
We can transfer your existing book and borrowing data from any other system for a one off fixed price of £300 + VAT.
You can continue to use your existing barcode and scanner although we wouldn't be surprised if you ask for a new laser scanner.
Don't forget - Abraquest's yearly charges are a quarter of some other systems - and they will stay that way!
Speak to an expert
Book a free demo
Book a free no obligation demo today! Our experienced consultant will answer all the questions you have and explain in clear english how Abraquest can help you.