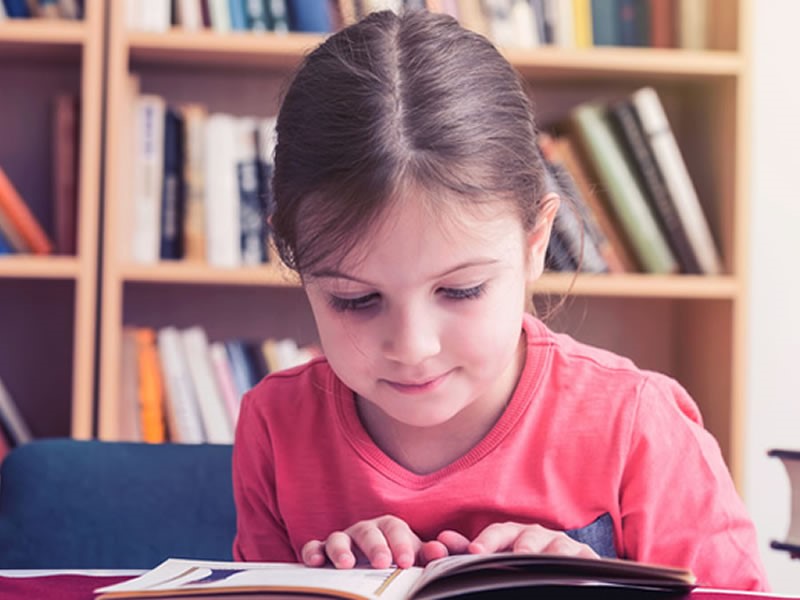 Encourage Pupil Reading
Encourage pupils to make use of the library.
The pupil reading history allows teacher to review each pupils reading experience.
Some schools use it for teaching children to read (by recording books at different levels).
We are developing some features where Abraquest can suggest books to pupils based on age, gender and past reading history. Watch this space!
Speak to an expert
Book a free demo
Book a free no obligation demo today! Our experienced consultant will answer all the questions you have and explain in clear english how Abraquest can help you.