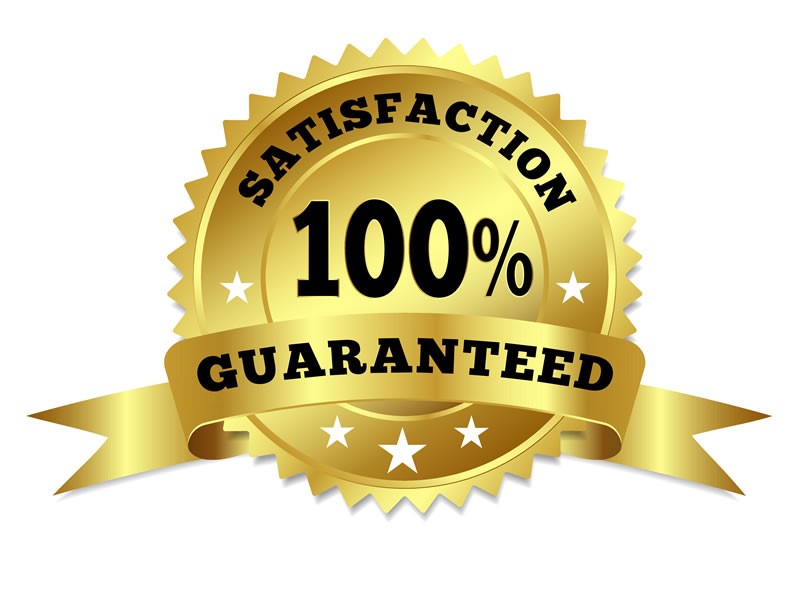 Quality Software & Service
Abraquest Software Assurance has many benefits including keeping Abraquest up to date. Abraquest Automated Backup keeps your book data safe. We pride ourselves on friendly, helpful, quality service.
Abraquest Software Assurance
Includes:-
Free software updates.
Unlimited help and advice via telephone/email with SLA (service level agreement that guarantees response times from us).
25% discount on all site visits.
Free online training via Zoom.
Abraquest Online, which gives access to a database of over 3 million books.
Upload your school logo.
Additional print options including print barcodes, shelf labels and library maps.
Free barcodes with each renewal.
We try to include as much as we can into this package without altering the price to make it as cost effective as possible.
Abraquest Automated Backup
Includes:-
Backup to your own private cloud.
Available from a question when exiting Abraquest.
Can automatically backup when exiting.
Configurable number of months/years to save backups.
Speak to an expert
Book a free demo
Book a free no obligation demo today! Our experienced consultant will answer all the questions you have and explain in clear english how Abraquest can help you.